Homepage
Main content starts here, tab to start navigating
Welcome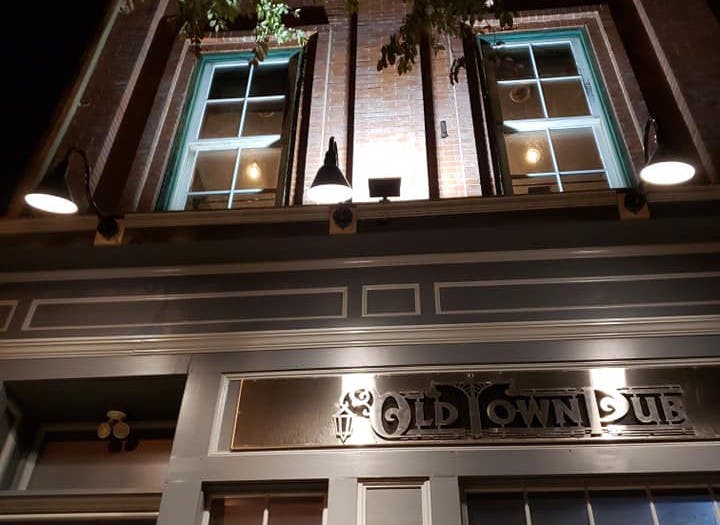 Quaint pub featuring unique in-house recipes using fresh ingredients. Two bars showcasing 50 total taps. Live music several days per week.
Dining room upstairs available for private events.
Slide 1 of 14
50 Total Taps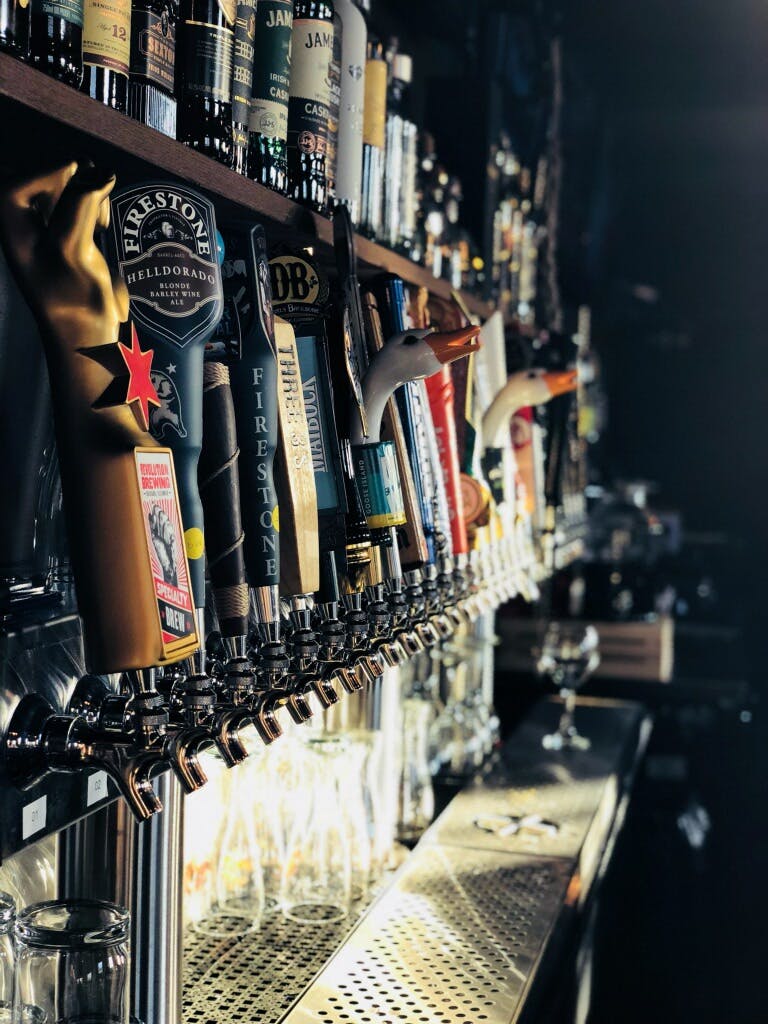 Two full bars on two levels, including draft wine.
Slide 2 of 14
Creative cocktails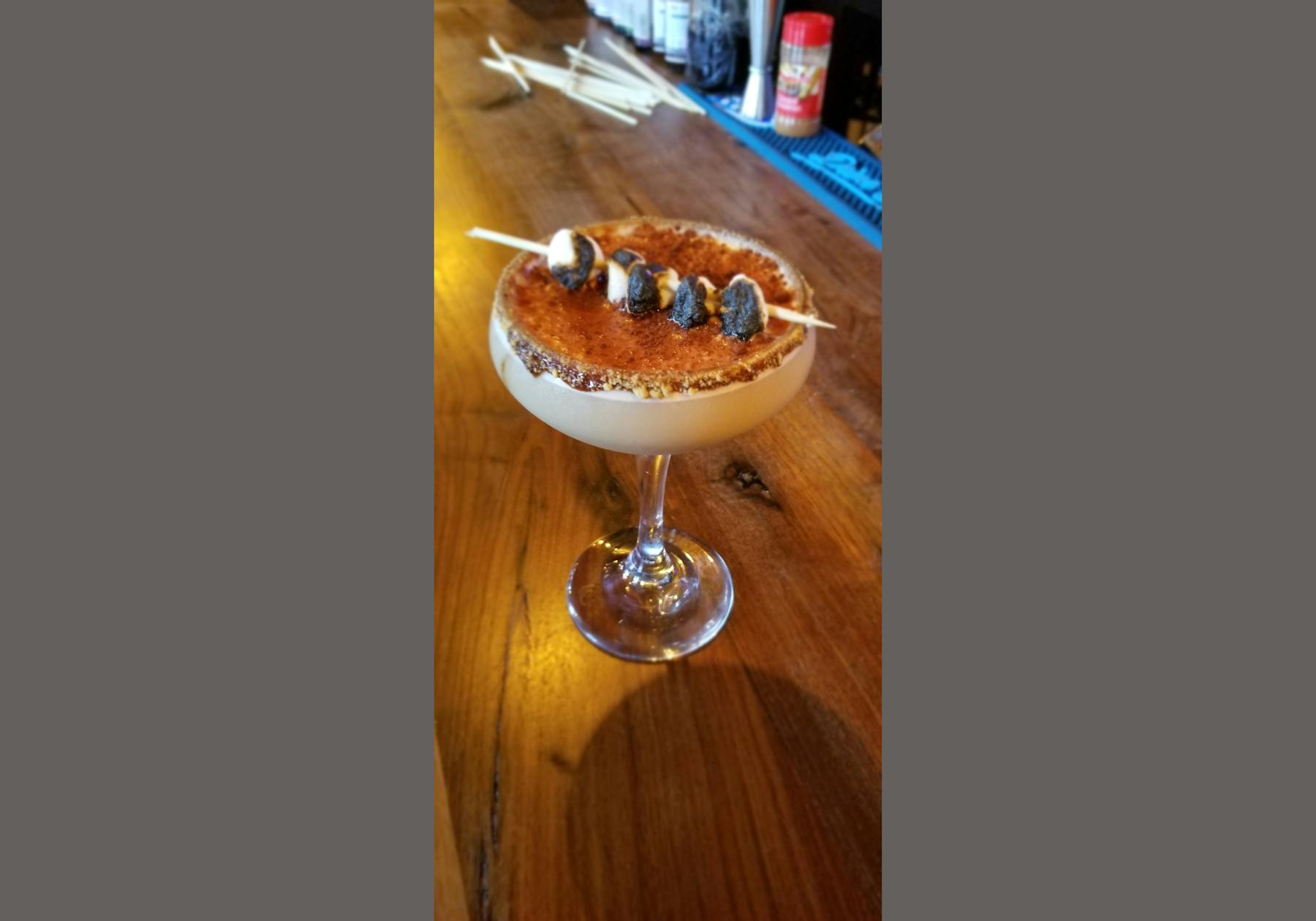 Our amazing bartenders are always creating new concoctions. Like the S'mores Martini - Marshmallow-infused vodka, white and dark chocolate liqueurs with a graham cracker and chocolate crust with a toasted marshmallow skewer.
Slide 3 of 14
Homemade 10 oz. burgers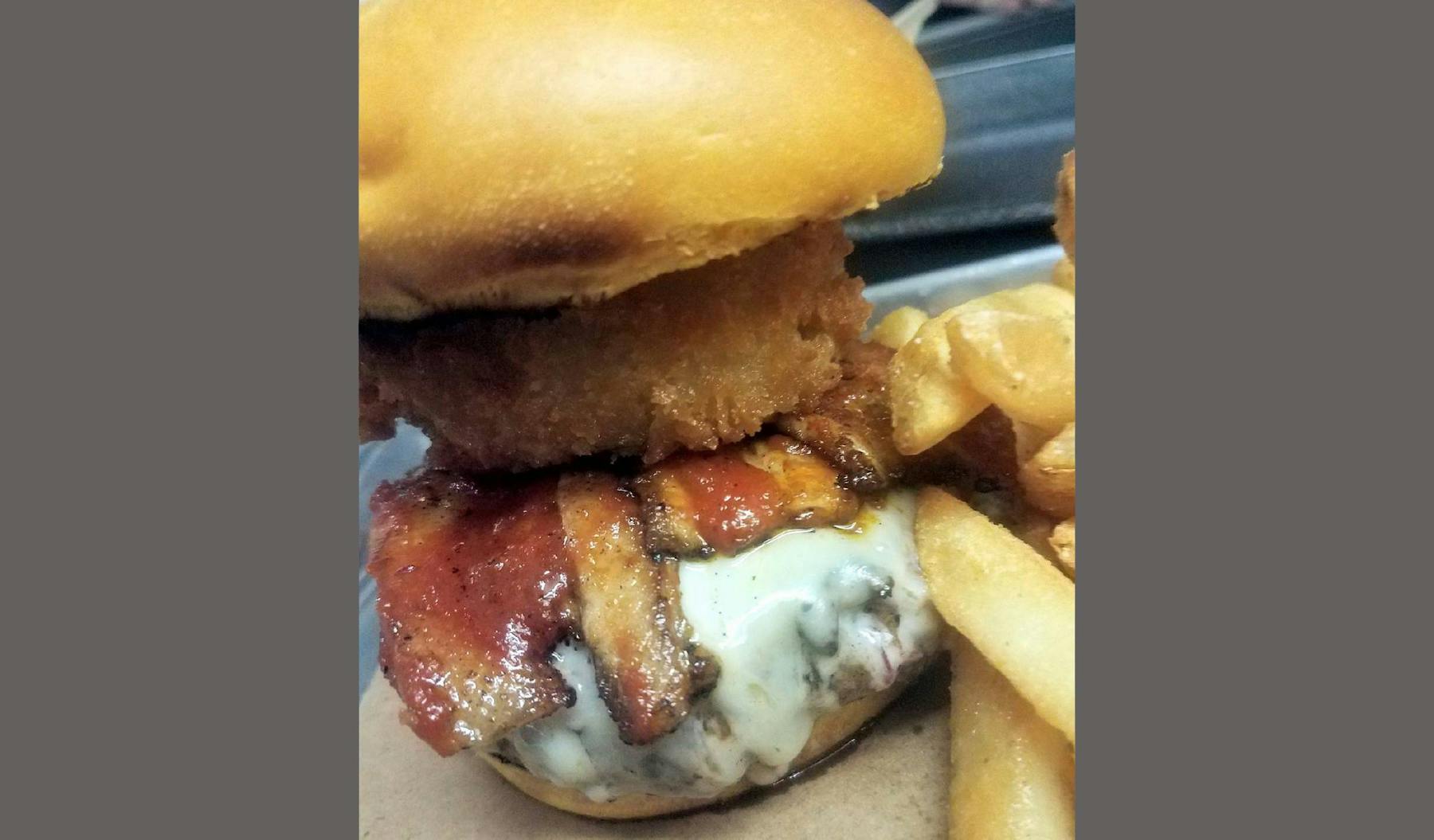 Like the OTP burger - 10 oz house blend of brisket, chuck, and short rib, Gruyere cheese, BBQ pork belly, and an onion ring on top.
Slide 4 of 14
Homemade soups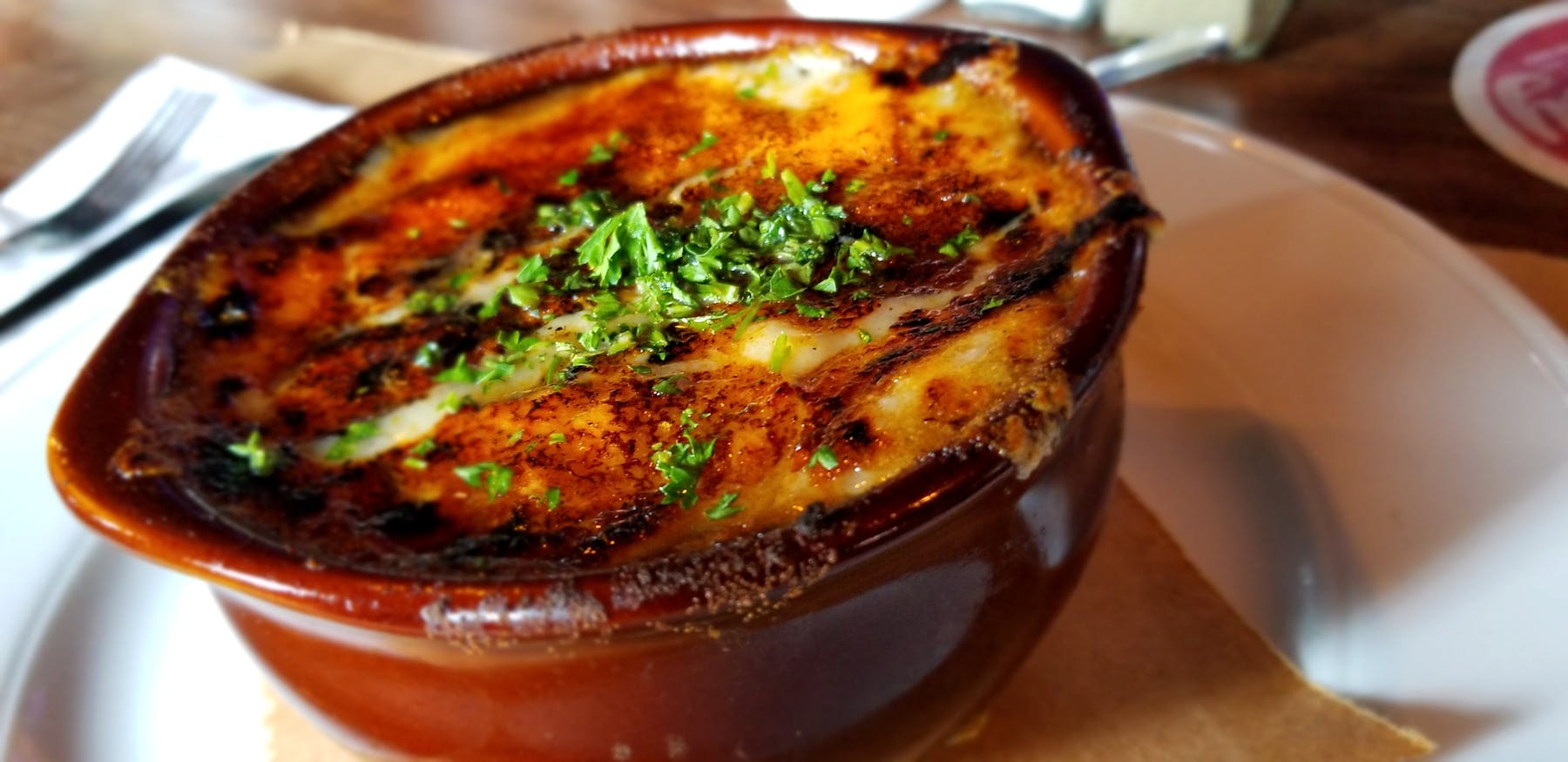 Like the popular French Onion soup - made in-house.
Slide 5 of 14
Delicious appetizers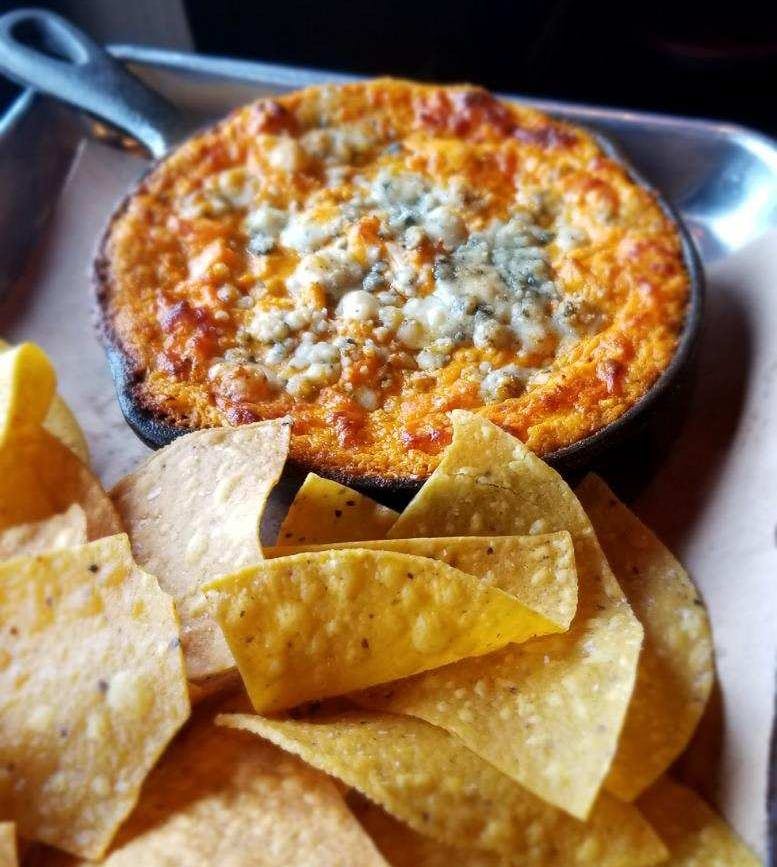 Buffalo Chicken Dip pictured
Slide 6 of 14
Large salad selection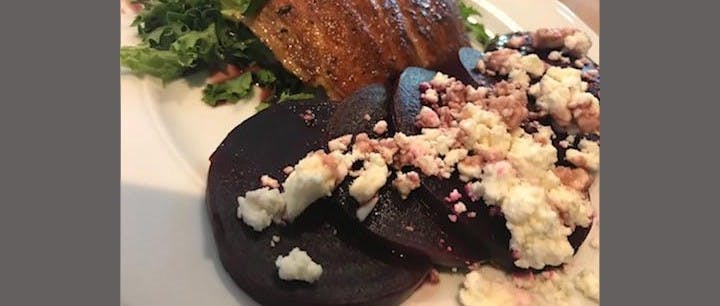 Beet Carpaccio - Roasted red beets, arugula, feta cheese, tangerines, spicy walnuts with a feta creme' cheese dressing.
Slide 7 of 14
Lots of outdoor seating
Slide 8 of 14
Fresh-made desserts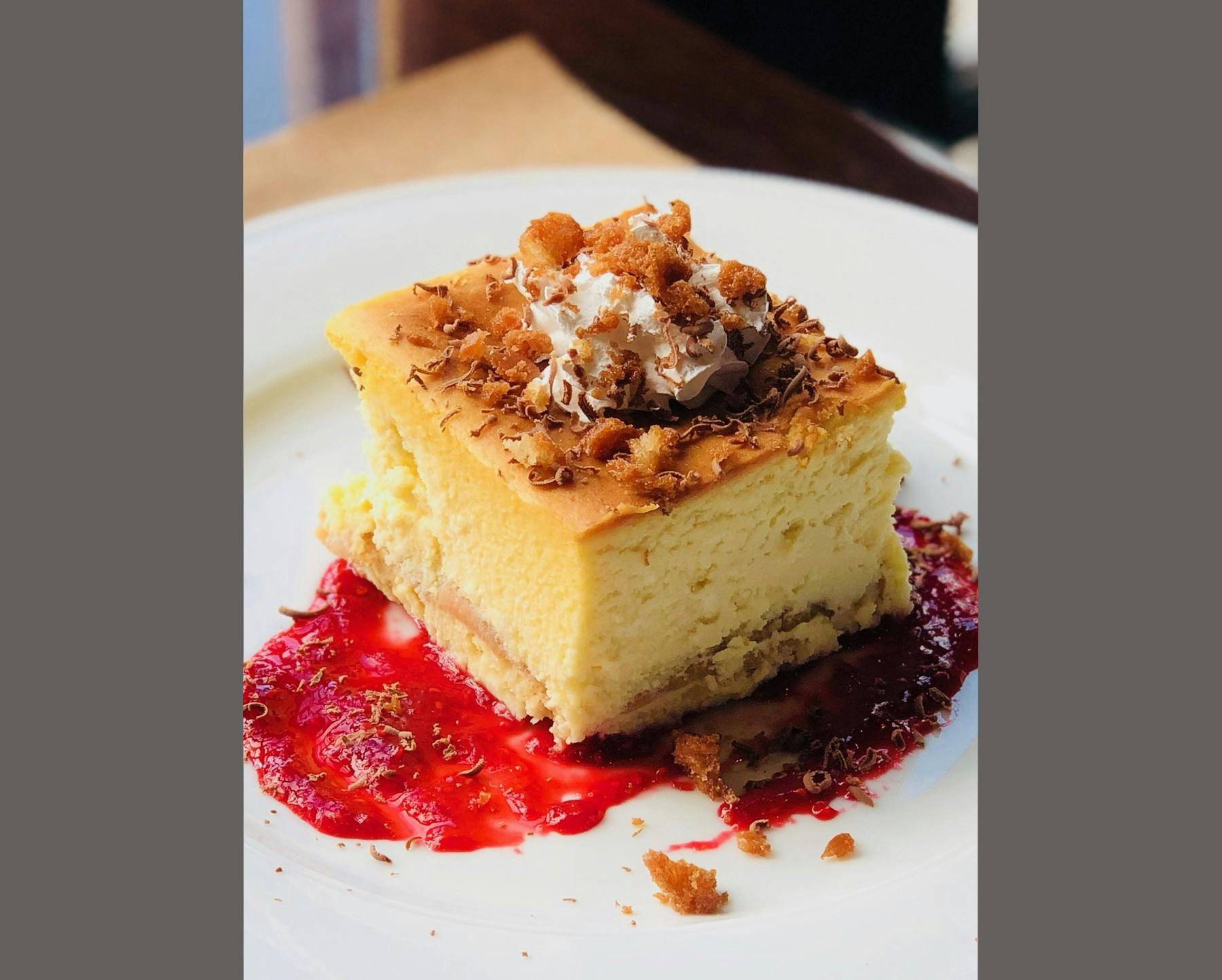 Like the Peaches & Cream Cheesecake - one of our many homemade desserts, which are constantly changing.
Slide 9 of 14
Food Specials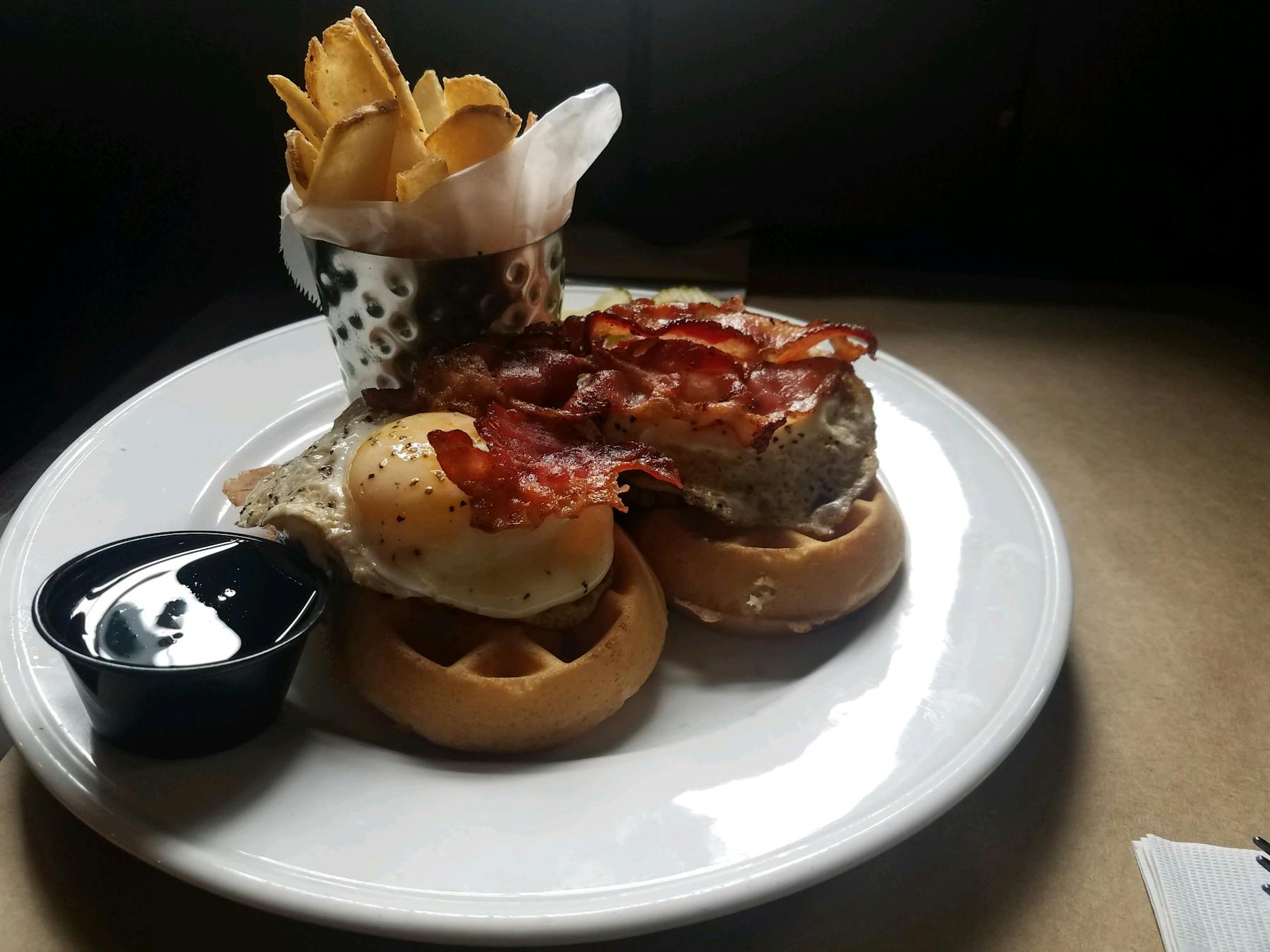 We have new food specials for lunch and dinner every day. Pictured is our Breakfast Burger - Two 5 oz. burger patties with American Cheese, pork roll, bacon and a fried egg on top, served over waffles with syrup on side
Slide 10 of 14
Unique options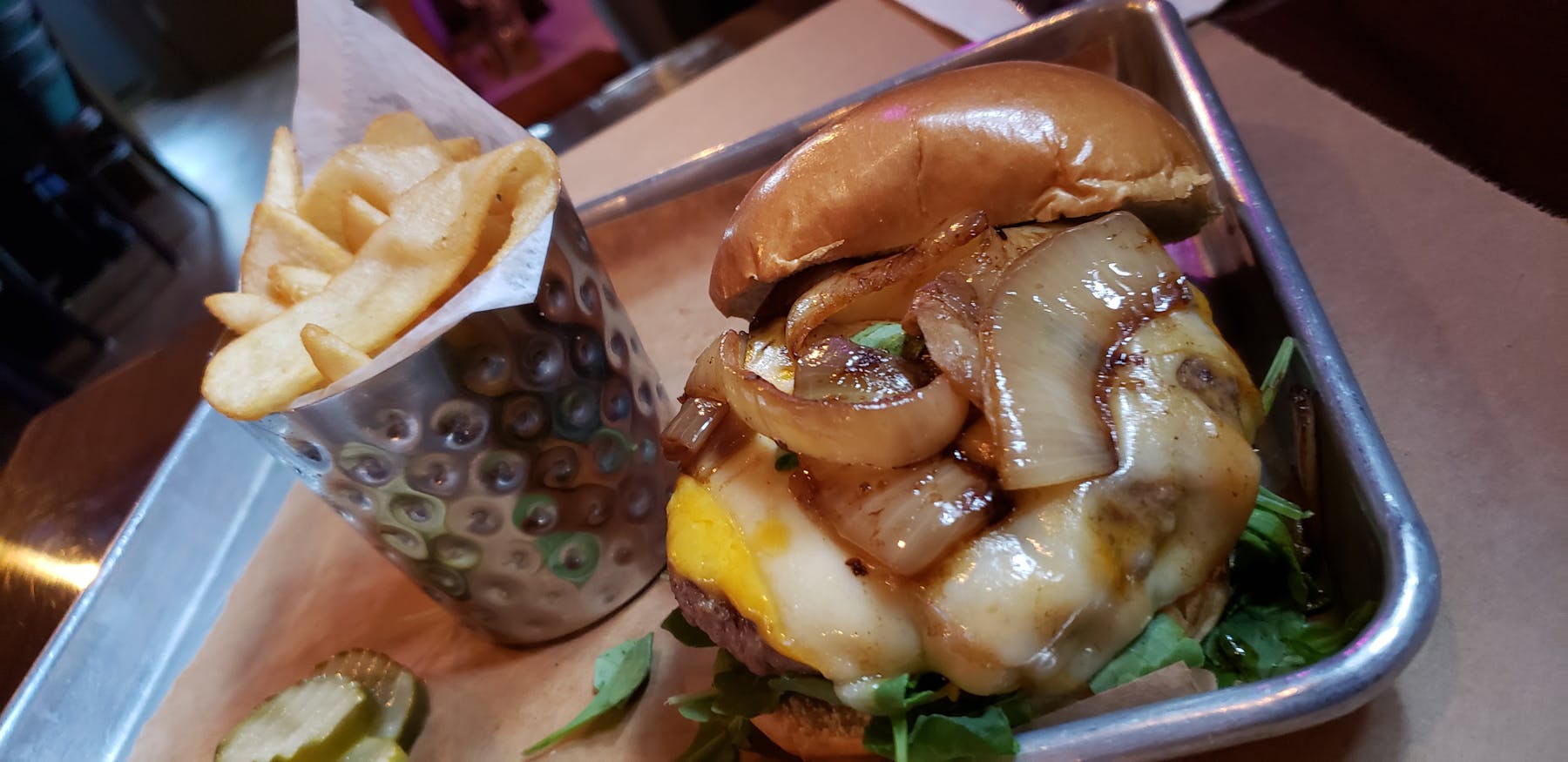 10 oz. bison burger with cheddar, Swiss, garlic mayo, tomato, arugula, and sautéed onions.
Slide 11 of 14
Prime Rib Wednesdays
Every Wednesday is Prime Rib Wednesday. 16 oz. prime rib after 4PM.
Slide 12 of 14
Tacos!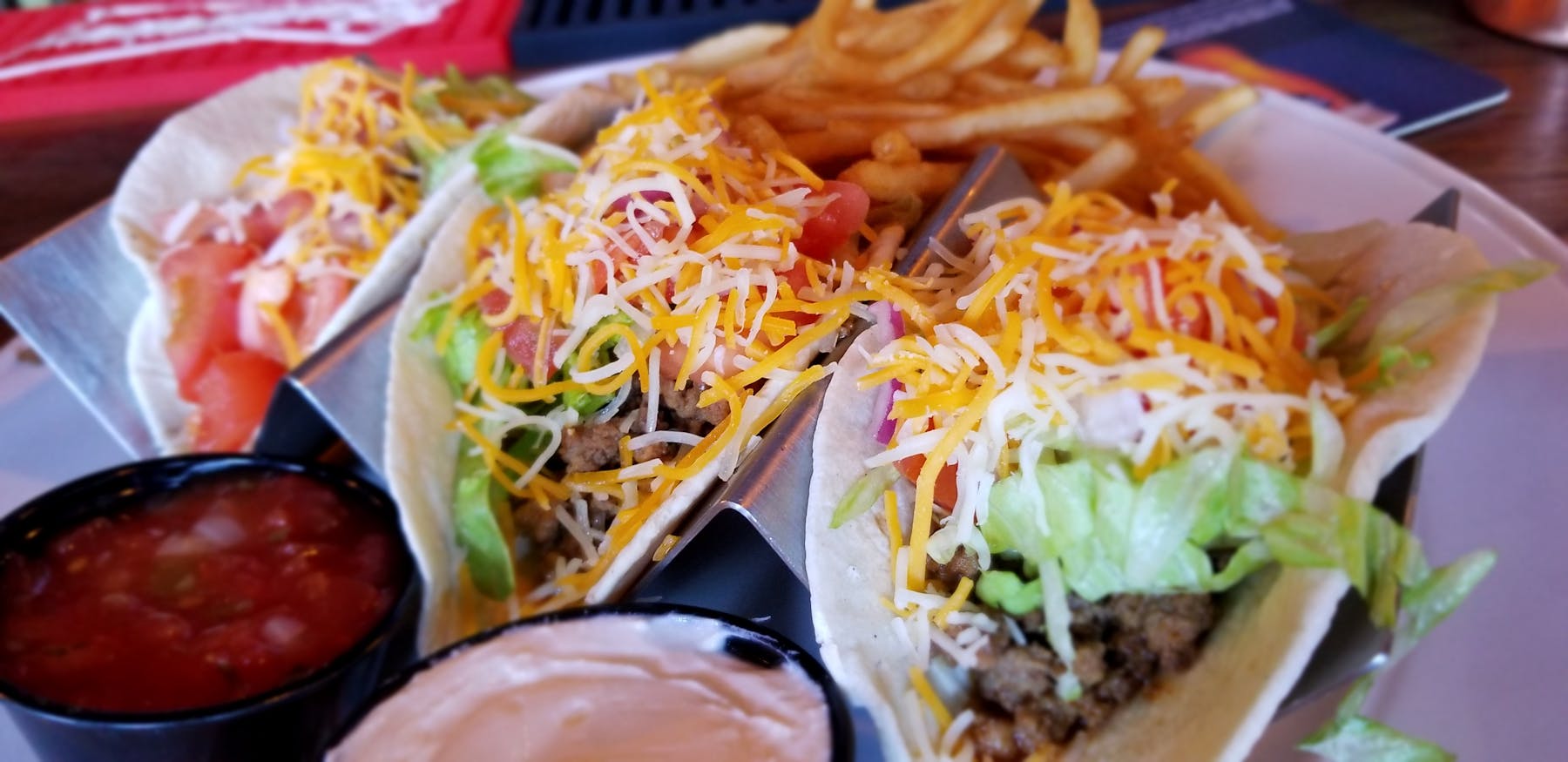 Every Tuesday is Taco Tuesday. Three tacos for $6 - chicken, beef, or pork. This is in addition to the Shrimp Tacos always on the menu - made with Old Bay Shrimp, Asian jicama, avocado, and chipotle aioli.
Slide 13 of 14
Live Music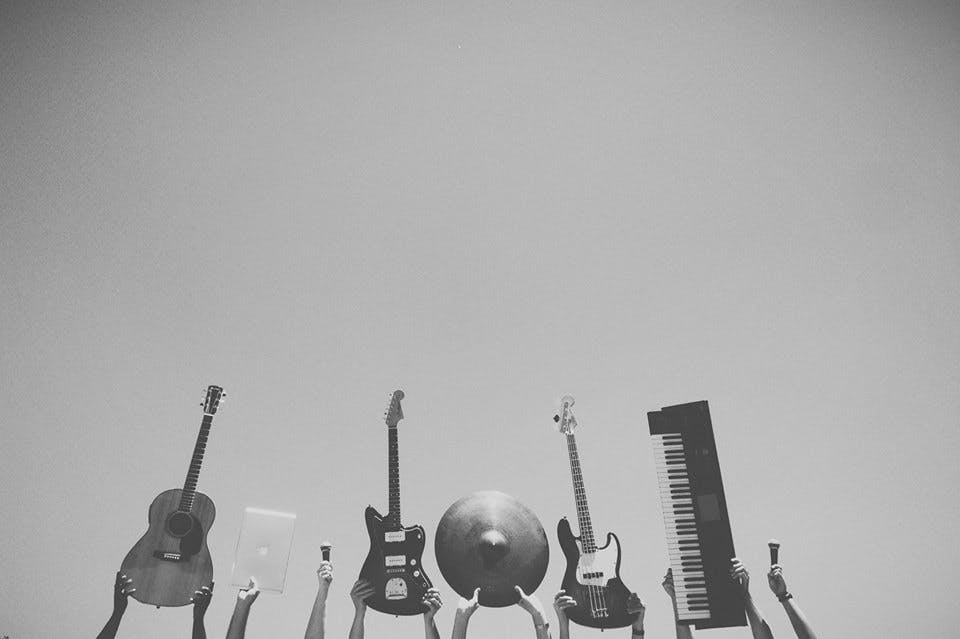 We feature live music several days a week throughout the year. Check Events for up to date listing.
Slide 14 of 14
Private events
Book your next event at Old Town Pub.
Learn More
Catering
Have us cater your next event.
Learn More
Menus
See What We're Serving
Menus